November 18, 2022
, Posted By
John M
USPhonebook Opt Out The Complete Guide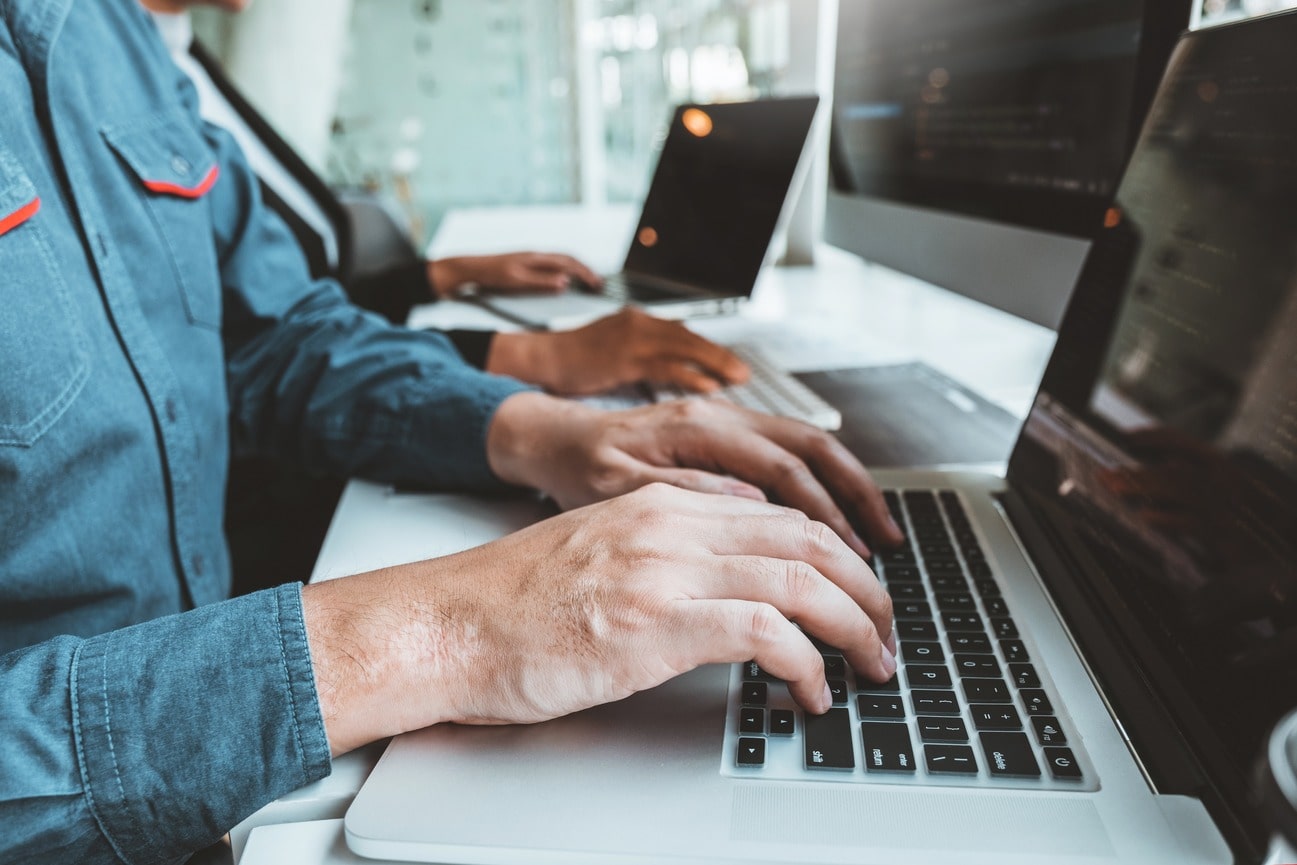 In this day and age, it's more important than ever to be aware of who has your personal information and how they got it. That's why we've put together this complete guide on how to opt out of USPhonebook. USPhonebook is a directory of phone numbers and other personal information that is freely available online. While this can be useful in some cases, it can also be a privacy nightmare.
What is USPhonebook?
USPhonebook is a website that provides a searchable database of telephone numbers for individuals and businesses in the United States. The site also includes reverse phone lookup and public records information. USPhonebook allows users to opt out of having their information included in the website's directory.
What is Opting Out?
When you opt out of a phonebook, your name, address, and phone number are removed from the published directory. This means that your information will not be available to anyone who uses the phonebook. If you have a landline, opting out will also keep your information private from telemarketers and other solicitors.
If you have a listed landline number, you can expect to receive a phonebook every year. The phone company is required to deliver the books to every household with a listed landline, whether or not you want one. If you don't want to receive a phonebook, you can opt out by following the instructions below.
It's important to note that opting out only applies to traditional printed phonebooks. It does not stop your information from being collected online or from being included in digital directories.
Why Should You Opt Out of USPhonebook?
USPhonebook is a website that allows people to search for phone numbers and addresses of people in the United States. The website also allows people to add their own phone numbers and addresses to their database.
The website has been criticised for being a privacy risk, as it allows people to find out personal information about others without their consent. There have also been concerns that USPhonebook could be used for identity theft or fraud.
Opting out of USPhonebook is a way of ensuring that your personal information is not included in their database. This can help to protect your privacy and reduce the risk of identity theft or fraud.
How to Opt Out of USPhonebook
There are a few ways to go about opting out of USPhonebook. You can do it via the opt-out page on their website, or you can do it by request via online data brokers. You can also opt out by reverse phone number lookup, business phone numbers, or cell phone numbers.
The Removal Process
The process for removal from USPhonebook is pretty simple. All you need to do is find your listing and click on the "Remove Listing" button. Once you've clicked that, you'll need to enter your phone number and submit the form. You should receive a text message with a confirmation code; enter that code and hit "Confirm." And that's it! Your listing should be removed within 24 hours.
The Opt Out Page
The quickest and easiest way to opt out of USPhonebook is to visit the Opt Out page. From there, you will be able to search for your listing by name and address. Once you find your listing, simply click on the "Remove my listing" button and follow the instructions.
If you cannot find your listing on the Opt Out page, it is possible that it is not currently listed in USPhonebook. In this case, you can submit a request to have your listing removed using the form on the Contact Us page.
Online Opt Out Request
To opt out your listing from www.usphonebook.com, please enter your information in the form below. After you submit your request, we will process it within 10 business days.
What Happens After You Opt Out?
You have successfully completed the opt out process! This means that your listing will no longer appear in UsPhonebook's online directory. Your listing will still appear in other sites that use UsPhonebook's public records, but it will be marked as "unpublished." This will prevent people from finding your listing when they search for it online.
Your Record is Removed
Your record is removed from the system. If you have opted out more than once, only your most recent opt-out will be honored.
Your Personal Information is Protected

When you opt out of USPhonebook, your personal information is no longer available to anyone who searches for it on the site. This includes your name, address, phone number, email address, and any other information that was associated with your listing.
In addition, your listing will no longer be included in any of USPhonebook's print or digital directories. This means that your information will not be sold or distributed to any third-party marketing companies.
Once you have opted out, your listing will be removed from USPhonebook within 10 business days.
Conclusion
How to Opt Out of Other Sites
There are a few other ways to opt out of having your personal information published online. One is to use a service like InternetPrivacy.com, which will remove your listing from hundreds of marketing and people search sites.
Another option is to contact the individual site operators and ask them to remove your listing. This can be effective, but it can also be time-consuming, so it's not always the best choice.
You can also try using the "robots.txt" method to block search engines from indexing your pages. However, this isn't always 100% effective, so it's not a guaranteed solution.