How to Delete a Pinterest Account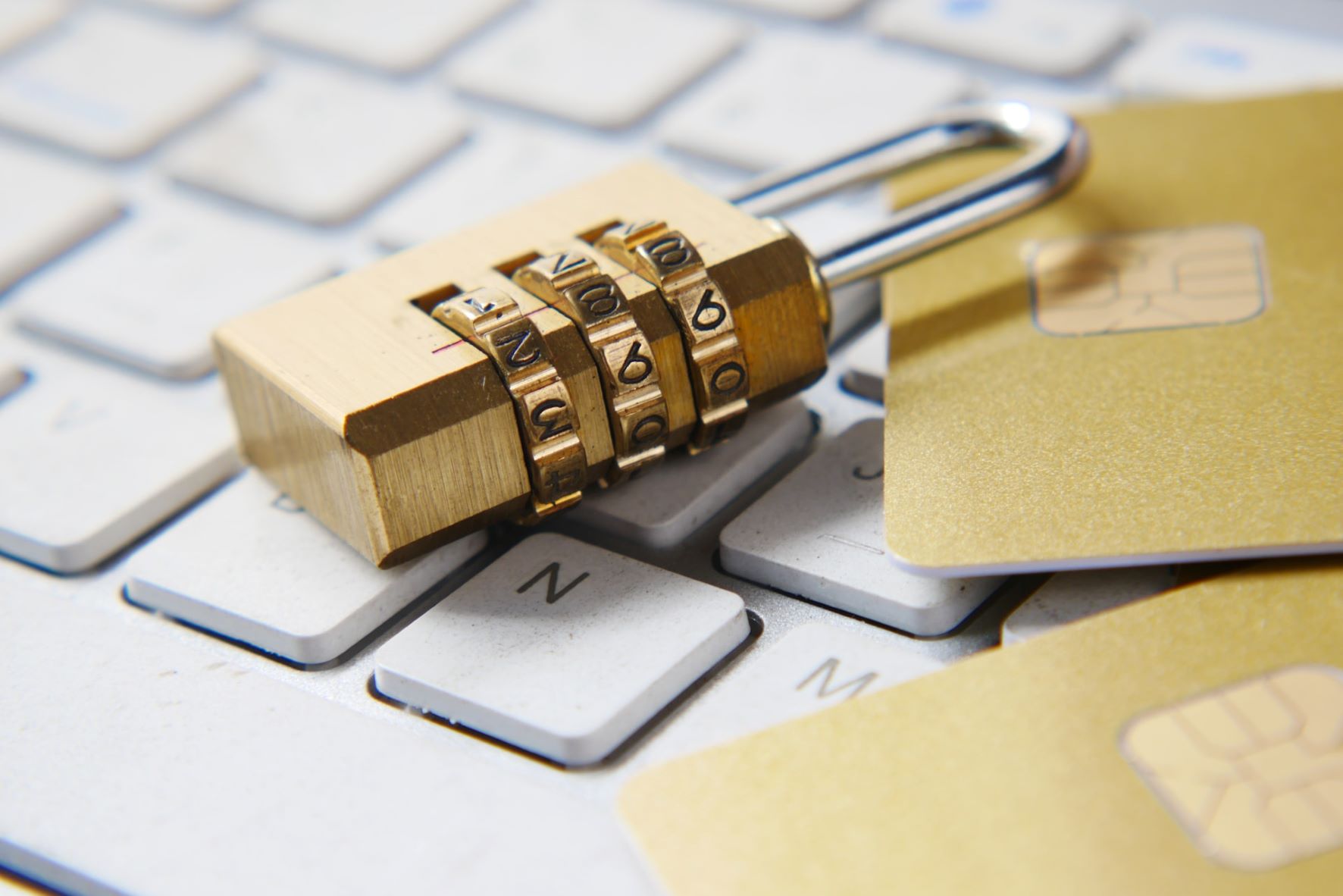 Want to learn how to delete a Pinterest account? Find out the essentials to effectively delete account pins, posts, and information.
The Pinterest app or website is an online visual discovery tool that lets you find and save creative ideas for projects and interests like interior design ideas and other art-related fields. By creating an account, your Pinterest account will gain access to millions of images, videos, and ideas shared by other users.
It's important to note that deleting your Pinterest account will not completely eliminate any of the content that you've pinned or shared. You should also be aware that Pinterest has the right to keep any content associated with your account after you delete it. Because of this, you'll have to remove content manually.
Depending on whether you want to permanently "delete account" or "deactivate account," you'll have to toggle a few of your account settings. It's important to note that when you delete a Pinterest account, you will not automatically delete all of the content you've pinned or shared.
Before learning how to delete a Pinterest account, ensure that you really want to permanently delete it and that you won't regret your decision later on. It's important to note that if you decide to come back and create a new Pinterest account, all content associated with your original Pinterest account will not be transferred.
When you delete a Pinterest account, you are deleting a Pinterest account permanently. Plan on returning to the Pinterest app after taking a break instead? You can go to account settings and "deactivate account" instead of deciding to leave Pinterest permanently.
Suppose you're 100% sure you want to delete your Pinterest account. In that case, we'll show you how to delete a Pinterest account by navigating account settings, going through account changes, and confirming that you want to delete account.
How to Delete a Pinterest Account
Are you done using Pinterest and ready to delete your account? Learning how to delete a Pinterest account can help you get rid of it once and for all, whether it's a personal or business account. Here are five steps to completely delete your Pinterest account:
1. Remove Your Pins
Before learning how to delete a Pinterest account, you should go through your pins and boards and remove any ones you don't want to be associated with your name from the menu. This is important in protecting your privacy and ensuring that your information isn't available for others to see.
Sometimes instead of needing to delete your Pinterest account, you just need to filter out things other users can see. You can also change your profile picture or what can be seen on your public profile instead of deciding to permanently remove your account right away.
2. Deactivate Your Account
Before you delete your Pinterest account, we recommend you try to temporarily deactivate it. Once you've removed any sensitive information, you can deactivate your account. This will hide your profile and pins, but the information will remain in the database.
To deactivate, log into your account and click "Settings" in the top right corner. Then click deactivate account icon in your account settings menu to have your account immediately deactivated. When you pass your last security check, you can have your Pinterest page deactivated.
If you choose to reactivate your account in the future, you can easily log in with your username and password. Your account will officially be reactivated without needing to go to the settings in the upper right corner to do so.
3. Delete Your Account
If you've tried to deactivate your account and it clearly doesn't work, you can proceed to delete your Pinterest account. To do this, find account settings on the drop-down menu and select the delete account option. Once you click delete account icon, you will have to confirm that you want to delete your account with the "Yes, delete account" option, which will see your account permanently deleted. After this, confirm your account deletion by searching for it on the Pinterest website.
When you tap settings in the top right corner and delete your account, make sure you are ready to delete Pinterest account and all information on the site. If not, try to temporarily deactivate your account, which will allow you to reactivate your account later on by simply logging in with your password. the process is generally the same for an iOS or Android device.
Also, it's important to note that you might lose your username when you delete an account. Say you are using the name Dave Johnson on Pinterest; there is a chance that if you remove the account and go back, you could lose this name permanently.
4. Close Remaining Links
After you delete Pinterest account permanently, it's important to close any associated links still connected to the account. These links may include any other social media accounts you link to your Pinterest account. You can close account on other social network sites if you want to get rid of all your data.
On most social network sites, the process of deleting a link is usually the same. You can click on the three horizontal dots or vertical dots and click on delete. Depending on the platform, many tech tutorials teach you how to scrub off content.
5. Monitor Your Content Use
Even after you've deleted your Pinterest account, keeping an eye on how your content is used is essential. You can do this by limiting the number of third-party apps you use and keeping track of how your content is shared. You can also see if scammers are trying to copy your profile picture or name.
Say your account is "Dave Johnson" on Pinterest, and you scroll down to double-check after you confirmed "yes, delete account" and still find it; you can click send email to Pinterest to have them clarify why someone else had access to your account or why they are using your pictures or likeness. Note that you can only tap "send email" if the page on Pinterest includes things that break your personal image.
Five Benefits of Deleting Your Pinterest Account In Terms of Safety
The recent breach of privacy among users of the popular social media platform Pinterest has caused many to consider deleting their accounts for security reasons. There are several advantages of not leaving your account open on the app. Here are the five benefits of removing your Pinterest account.
1. Reduced Risk of Data Breach:
Unfortunately, breaches are all too common. When your information is compromised, it can result in highly personal information being available to people who shouldn't have access to it, even when you are on break and plan to reactivate your page later.
Unless you remove the content on your page, if you decide to deactivate it to be able to reactivate your page later, your content will remain available if you scroll on the app. You can also go to the search menu to see if your content is still available to browse even after deactivating your account.
2. Improved Privacy
When using a social media platform, your information is often shared with the platform and third parties like data brokers. By deleting your Pinterest account, you are taking control of your privacy and ensuring you're not inadvertently sharing your personal information with unwanted parties. 
You can scroll on Google to see if information from your Pinterest is available online. You can even log on to different security services to check whether your information has been breached.
3. Improved Password Security
Creating a strong, unique password is an important part of security. When you remove your Pinterest account, you no longer use the same password on your other accounts. This reduces the risk of brute force and other forms of attack that could access your other accounts.
The main settings some hackers operate by is that they have different tools that try to guess your log pass. They have a sophisticated menu where they generate different passes, trying to guess the correct one.
4. Reduced Risk of Being Targeted By Scams and Spam
Digital scams and spam are incredibly common, especially on social media platforms. By deleting your Pinterest account, you are reducing the chance of being targeted by scams and spam.
Some of the core settings these cybercriminals follow are looking at your Pinterest log to guess information about you. They can even create a personalized menu of things you are most likely to click on to try and trick you into falling for them.
5. Reduced Risk of Being Targeted By Hackers
Hackers often target social media accounts to access personal information and cause harm. By deleting your Pinterest account, you are reducing the risk of being targeted by hackers and protecting your personal information.
Contact InternetPrivacy Today to Erase Your Info Online
InternetPrivacy has assisted in thousands of cases of complete account deletion online. Our removal team works closely with each client to ensure their information is deleted from the internet forever. We have strong expertise in protecting clients from third-party collectors' websites like Whitepages, Spokeo, Nuwber, CheckPeople, etc. Our services are designed to let clients gain full control of what they want to share online.
We thoroughly scan the web to look for every listing with your name and personal details. If you're eager to take control of your online information, call InternetPrivacy today at 866-349-0130 for a free online analysis.