December 5, 2020
, Posted By
John M
How To Remove Your Name From Google's Search Results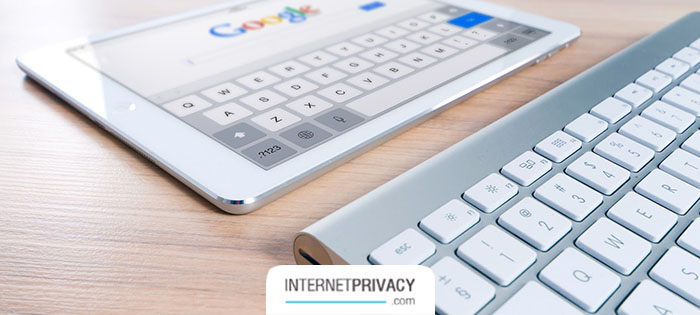 How Can I Remove My Name From Search Engines?
An unfortunate byproduct of living in today's digital world is that our online image and personal privacy can easily get tarnished and violated by incorrect or misleading posts that stay on the Web forever. That's why "how to remove my name from Google" and  "How do I remove my personal information from the Internet for free?" are two of the most common questions people ask in search of answers.  
And in case you are wondering, worrying about something like this is quite common.
A search engine like Google can reveal tons of personal data that might not be ideal for you or your personal goals, and many times, this information might appear even decades after the event took place. For instance, there are many third-party websites storing mugshots (like Arrest.org) or other arrest files, which they don't remove when the innocence of the accused is proven and the charges are dropped. Not to mention the multitude of review sites like Glassdoor or Google, where anyone including trolls or people looking for revenge can trash the reputation of both individuals and businesses. Google search results can even reveal private data like your email address and phone number, or something that you posted on social media years ago when you were younger and you want to remove now.
With these being said, one thing is clear. By taking control of search engine results, you can keep track of what other people will see when they will search for your name. 
So what can you do if Google search results are damaging your reputation?
Removing My Name From Google Search
When it comes to answering your burning "how to remove my name from Google" question, you should know from the start that search engines aren't technically deleting the content. They are just de-indexing it meaning it will still exist, but won't be visible in any search result. So people won't be able to find it. But for Google to agree to de-index a piece of content, it should either reveal personally identifiable information, contain non consensual explicit images, or violate a law.
For everything else you want removed from Google, there are basically two options. You can either contact the website which has posted the content in the first place and ask the site owner to remove your information, or you can build a strong personal brand to suppress all the negative information about you. 
Let's analyze them one by one.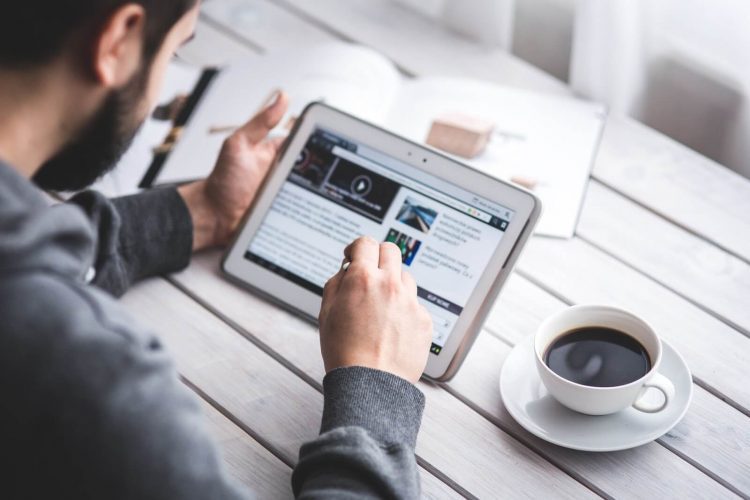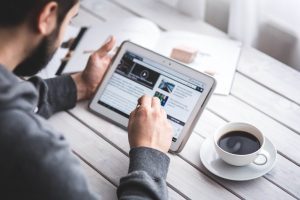 1. How To Get Information Removed From Websites 
Once you have identified the website which hosts your data or the content involving you, follow these steps:
– Find out a contact information that you can use to get in touch with the site owner
– It's best to contact them by phone as non-urgent voicemails or emails may easily fall by the wayside.
– When you do reach your contact on the phone, be polite. Don't try to intimidate them by threatening to sue their website, or by using aggressive language. This method rarely works! Instead, try to win them over by stating your case clearly and by providing legitimate reasons for why you request your information to be removed.
– Stay on the phone until you solve the issue. If you are required further documentation, offer to send it by email, and make sure you follow up again by phone.
2. How To Build A Strong Personal Brand
But what can you do if your removal request is rejected or if the removal doesn't help? The sad reality is that most of the time, websites will reject your request to have the content removed. And even if they do, your information might still remain on the Internet anyway, republished by other websites, blogs or commented on forums.
For all those wondering "how to remove my name from Google" or "How do I get something removed from google search?" you should know that by far, the most effective strategy to get rid of  your online information is through suppression. We won't lie, suppression can be hard work and most of the time, it's better to ask the help of a company specialized in internet privacy solutions and reputation management.
At Internet Privacy, we help control the spread of your information across the entire Internet through efficient suppression methods which involve publishing new, factual, and authoritative content about yourself. This high-quality content tends to rank higher in search results, thus pushing untrue, misleading, or outdated content off the first page and onto subsequent pages, where most people rarely look.
We know that "how to remove my name from Google"  might be just one of your many worries. So if you have more questions about privacy settings, how to protect your identity online or how to prevent a data breach, don't hesitate to get in touch. We are happy to offer free consultations, tailored to your specific case.