October 13, 2020
, Posted By
John M
What Is a Data Breach & How To Prevent One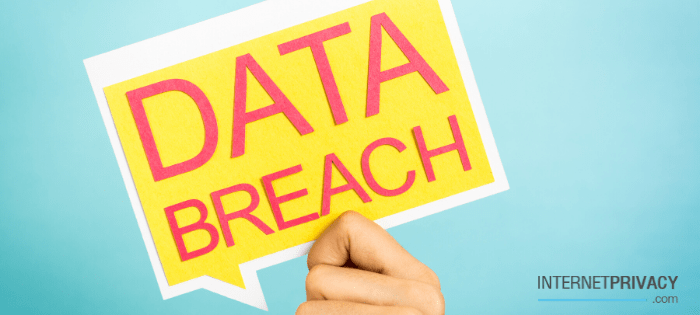 What Is a Data Breach and How/Why Do They Happen?
"What is a data breach?" and "Is preventing a data breach possible?" are two of the questions we receive most often.
A data breach is an event that exposes protected or confidential data. These types of security breaches may involve the loss or theft of your social security number, bank account or credit card numbers, private health information, email and/or passwords.
A data breach could be accidental or deliberate. Let's see which is the difference between them.. 
An employee in your organization may unintentionally expose your information online. Or, a cybercriminal hacks the database of a business where you've shared your private information. In any of these events, criminals may get into your sensitive data and benefit from it, at your cost. 
But how does this occur?
In this guide, you'll find out all about:
Data security

and recent data breaches

What is data breach

and

how data breaches happen

Preventing a data breach
Annual Report of Data Breaches
In 2016, Yahoo revealed two methods hackers use to access your private data online. These two methods alone have affected the lives of over 1.5 Billion people. That equates to over 450% of the United States population.
Over 1 Billion users accounts were stolen in August 2013
500 Million users accounts were stolen in late 2014
The Identity Theft Resource Center has claimed that cybercrimes are gradually falling, however users are not in the clear yet. The Resource Center disclosed that 2016 set an all-time high for data breaches in the past several years.
 Here's a quick glance at these breaches by business sector:
Corporations: 494 incidents (45.2%)
Healthcare: 377 (34.5%)
Education: 98 (9%)
Government: 72 (6.6%)
Financial: 52 (4.8%)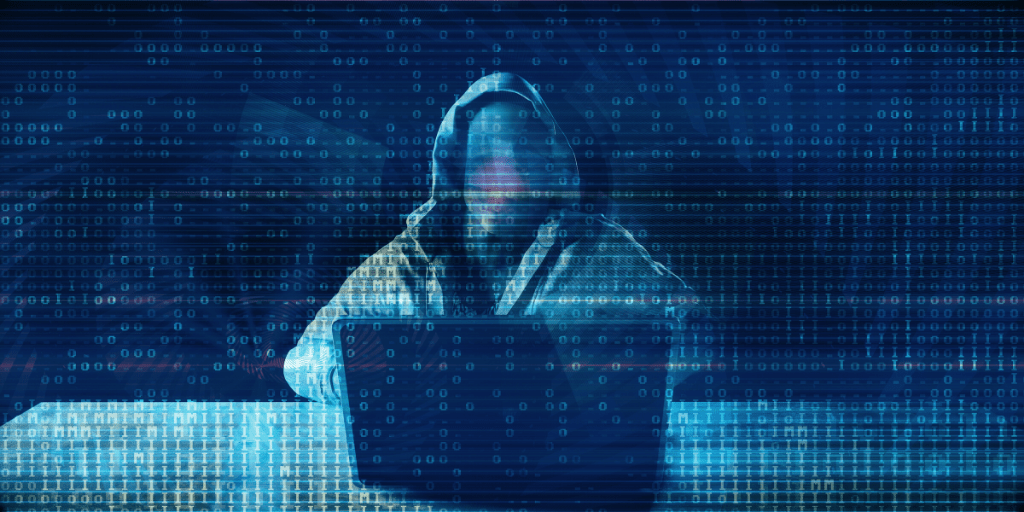 How Does a Data Breach Occur?
Before preventing a data breach, you should understand how one occurs.
It may feel like cybercriminals continue coming up with fresh ways to steal information. But the reality is that they largely stay consistent year after year and use the same methods accounted for 88% of breaches.
What is the most common cause of a data breach?
Insider and privilege misuse

:

Company

employees

understand the worth of information and let it slip from time to time. Perhaps they sell it, or

use

it to begin a

new

company

.Theft of organizational financial records accounts for 60% of data breaches on the Internet. Among the

ways to prevent data breaches

an important place is occupied by supervising company insiders.

Physical Illness and reduction

: A notebook

lost

at a hotel lobby

may

result in a breach. More

common

, breaches involve newspaper documents. The reduction of physical assets could be accidental or deliberate.

Denial of support

: All these

attacks

tar

get

systems

and networks. Distributed denial of service attacks frequently targets large

businesses

. The cyberattacks flooding and overload methods, interrupting service.

Crimeware:

Including various kinds of malware short for malicious software.

What is

a crimeware

data breach

? For example, ransomware strikes holding computer files hostage. Attackers seek payment to divert them.

Internet application attacks

: When you register for a web application, you frequently share personal particulars.Paying more attention to what apps we

use

might be useful in

preventing a data breach.

 

Charge card skimmers

:

Criminals

can put a skimming device on a charge card reader to steal financial and personal info. Two popular locations they use are: ATMs and gasoline pump terminals.

Cyber-espionage

: Works as an email connected to state-affiliated celebrities. The target is to pierce a method and steal data as time passes. Restaurants and tiny companies have seen an improvement in assaults by being more vigilant about the accidental release or reduction of anything containing

sensitive information

.

Everything

: As an example, a firm CEO purchases a wire transfer app. If someone in the

business

funds or cables money to some criminal's

accounts

, the app

may

have incredible results to track these transfers.
Preventing A Data Breach: What Can You Do?
Cybersecurity and preventing a data breach works best when you are vigilant. It's always smart to keep your information secure. 
Nevertheless, you most likely have spread personal information to lots of places. Your lender, your employer, your physician's office, and even your preferred restaurant, they all have more or less of your private information saved in their files. All of them have the duty to keep your information protected, but this doesn't always occur. 
Now that you know what a data breach is, you need to make sure you  take action to strengthen your individual defenses against information breaches. Here are some basic practices:
Use protected sites

 

Create powerful, secure

password

s

with uppercase and lowercase letters, non-sequential amounts, and unique character symbols. You

may

also find uncommon approaches for fostering

password

power. It helps minimize the harm in case

one

of your accounts is compromised.

Make

certain that your computers and mobile

devices

are running the most recent versions of operating

systems

and

software

.

Also, don't forget to take action to decrease the effect of a possible breach

risk.

Regularly

keep

track of online bank account statements to make

sure

all transactions are true.

Routinely check your credit reports to affirm that thieves have not been

phishing

and opened credit card balances or loans on your name.
As a takeaway, safeguarding your private details is easier than repairing the situation once it has already happened.
And preventing a data breach is easier when you comprehend what happens if you share your personal information in too many places online, risking to have very little control of it.
For more information on internet privacy and ways to protect your identity online, contact us today.