Where Do I Find the Persopo Opt-Out?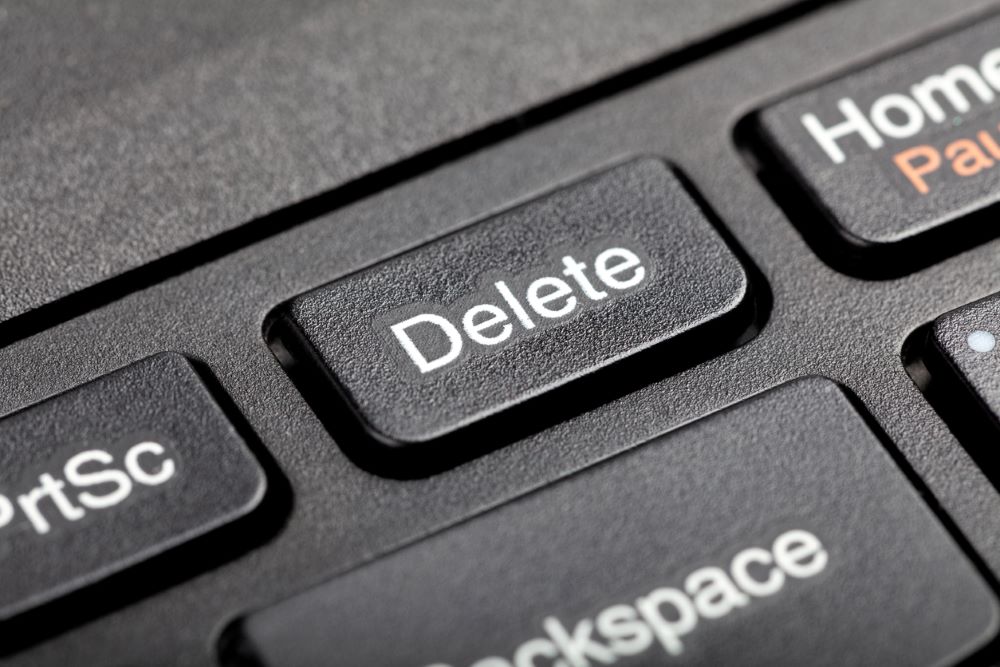 Persopo is a website that collects and provides easy access to many public records on individuals that are residents of the United States. Similar to other sites like MyLife, Persopo is getting its details from federal, state, and municipal databases.
They are data providers, and researchers/data brokers will be able to purchase some of the details for an affordable price. This consumer reporting agency has been in the business since 2014.
Here are some of the details that can be found on Persopo: Speeding tickets, criminal records, criminal history, marriage records, divorce records, arrest records, phone numbers, real age, lawsuits, firearm licenses, possible relatives, insurance eligibility, and more.
What Difficulties Exist when Opting Out of Persopo?
Persopo offers no automated opt-out feature. It also explains an easy way of opting in manually. Persopo takes 10 – 20 business days for opt-outs, depending on the number of pending requests.
After receipt, the provider removes the records from their proprietary database, removing the opt-out information from the provider to prevent future changes to the same data.
If Persopo is given additional information, this data can be added to its database. This reindexing can happen when current information is inconsistent. Even if you opted out from Persopo, some details can be re-listed and some new records might appear on the person, even if you successfully opted out.
Is Persopo safe?
When it comes to the reputation of Persopo, you will be able to find various reviews online. Many people are satisfied with their service, but there is a fair share of users that are not that happy with it.
There are reviews online where people are performing a search for themselves and found out details that were not truthful. Also, their website says that it is easy to cancel their service, but you will need to go through a hassle to terminate it.
Additionally, there are many reviews stating that even if it is a paid service, is not for the money to sign in with them. Persopo claims that they are working legitimately, but users are having mixed experiences with them.
How do I Opt-Out of Persopo?
There are people that want to opt-out from Persopo but have difficulties finding that on their website. Below you will be able to find a brief guide on how to locate that option and make an opt-out request:
Go to the Persopo website from the device you are using (mobile or computer)
Search the name (your name or for the person you want to opt-out). Search for the first and last name and state of residence.
Select the name you are after that matches your search.
Copy to your clipboard the full details and personal info.
Lastly, send an e-mail to support@persopo.com with the details.
If you wish to do this manually, you will be able to do it by printing out the entire listing and requesting your opt-out by sending it to Opt-Out Department, 848 N. Rainbow Blvd., Suite 20, Las Vegas, NV 89107.
For this procedure, you will need to wait for approximately 10 to 20 business days and in that time frame, Persopo will complete the opt-out request. After that period, the details will not show on the search and will be completely removed from their database.
For any additional details, try to contact Persopo and state your business in the subject line. Keep the text format simple and use your regular mail, provide your basic personal information, and share the details of the listing you want to remove.
Looking for more ways to remove your personal information? Click here for more on our blog!