April 12, 2022
, Posted By
John M
Where to Find the Social Catfish Opt-Out in 2022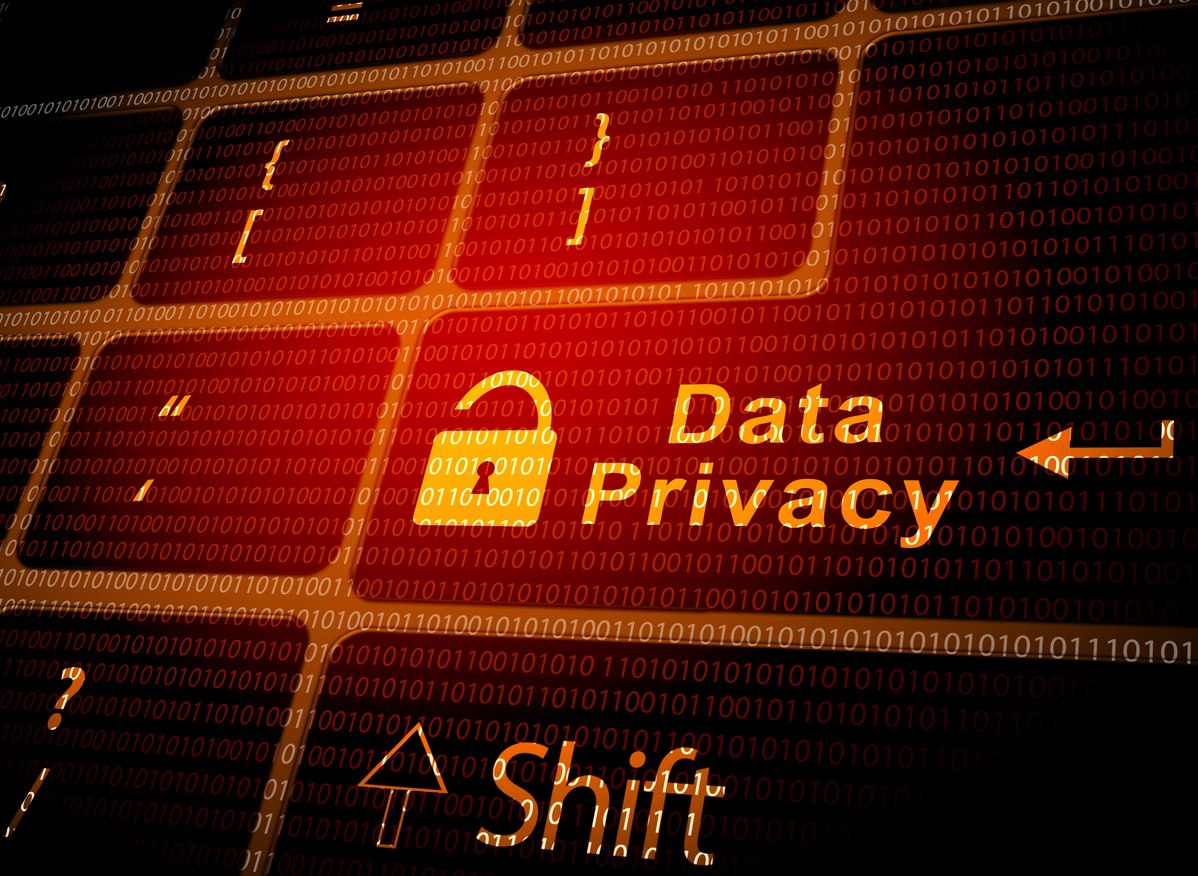 Learn how to complete the Social Catfish opt out to protect your digital privacy. 
Just like many other similar data brokers websites, Social catfish is a data broker site that is based in Southern California.
Social Catfish is working in the same way as other similar services, collects personal information by scraping and then compiling it in its database. It verifies and takes think like emails, social numbers, images, jobs, addresses, phone numbers, and a lot more.
If you discovered that your information is uploaded on this website or any other similar service you will probably want to opt out so you can keep your private information protected and secured.
Many people nowadays are taking advantage of this information for many different purposes and it is very understandable that many people want to remove their information from this kind of service.
If you are looking for a Social Catfish opt-out method so you can remove your info then you are at the right place. We made a step-by-step guide so you can manually remove your information from this service.
What is the Social Catfish?
As we already mentioned Social Catfish is a data broker website that compiles publicly available information and makes that listing visible (online profiles) on its service. They help interested people to search and find lost connections and additionally to verify online relationships. Social Catfish is only one of dozens of data brokers, including sites like CheckPeople and others. 
In order to use the Social Catfish service, you will need a name, phone number, email, age range, or image search that will display publicly available info of the person that you met online and wish to connect with.
It is mentioned that this service performs in-depth checks with their tools of the information they scrape from the internet before presenting them to you.
Some of the things that this service is verifying are phone numbers, social profiles, images, jobs, criminal background, and marital status. It is important to know that this site collects information from brokers, public and government databases, record custodians, and database affiliates.
All related information that can be linked to a particular individual is sorted and indexed into an exhaustive report in their database.
Social Catfish opt-out process
Because there isn't an option for automatic removal we will present to you the necessary steps to make proper Social Catfish opt-out quickly and without any problems.
Search for your profile
The first step is to visit socialcatfish.com and search for your name in the search result box and click continue.
Selecting Records
Once you put your information the system will make a search and will show a list form of potential people with similar names or other similar info. You will be able to use some filters on the page (city, state, age range) in order to give an advantage to certain results.
Results
If you are brought to a list of results you will need to look up and find your listing. Once your find your listing you need to right-click on "See Full Result", and then click "Copy Link Address". With this action, you will copy the URL of your listen without paying in order to access it.
In case you are brought to your result directly just right-click on the "Continue" button and then "Copy Link Address".
Removing the listing
After you finish the previous steps, you should go to socialcatfish.com/opt-out and there you should paste the URL of your listing. Once you do that you need to put your email address and then click "Remove This Listing".
Confirmation
You will receive a confirmation email in your inbox (be sure to check your spam folder also). After you open the email you will need to click on the URL (or paste it into your browser) in order to verify and complete the removal process.
Verification link 
The verification link will redirect you to their website where you will get confirmation they received your opt-out request and your URL will be removed in mostly 2-3 weeks.
Wrapping Up
This process may inspire you to search and locate your info on different sites and request your info removal.
If you don't have enough time to sort this on your own, you should choose some of the companies and services that work with data brokers' info removal and they will be able to remove your data from this website and many other similar websites.
Please note that once you make a Social Catfish opt-out, your info is not going to be automatically removed from similar data brokers' websites or other websites that collaborate with Social Catfish.
The opt-out request process is a very simple task that you can complete in 10 minutes. You should always protect your private info because in these modern times your data is really exposed and vulnerable.
Looking for other sites where your information might be vulnerable? Check out our blog for more opt out guides here.