February 28, 2022
, Posted By
John M
Opt Out From Radaris: A Step-by-Step Guide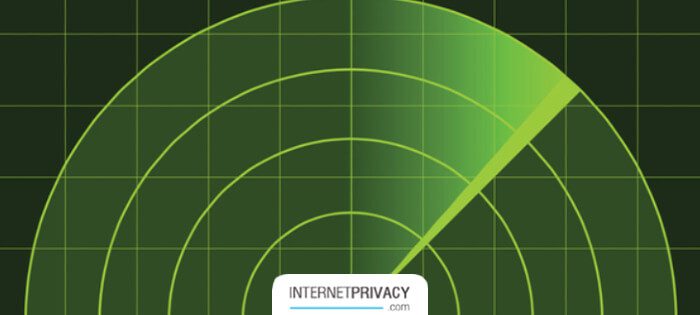 Whether you want to remove negative information or just protect your privacy, it's important to know how to opt out from Radaris.
People and companies conduct Google searches on individuals every day. The results can affect your chances of getting a new job, a first date, or even your interest rates.
Radaris is one of the most popular and trusted information brokers in the business.
As a result, they often show up in the top three results when you Google a name.
The data provided by major data brokers like Radaris is helpful when you're on the searching side. But it starts to feel invasive when you realize others can easily find the same information on you.
Worse, personal data and sensitive information like your address, phone number, age, etc., is sold to marketers, spammers, or whoever's willing to pay for it.
There are dozens — hundreds even — of data brokers online, but Radaris is one of the leading players in the market.
The company's website says: "[Radaris is] the industry's provider of the most comprehensive profiles sourcing data from the nation's largest providers and dynamically integrating these profiles with social mentions, factual references, and billions of public records in real-time."
Many smaller information brokers skim their information from the Radaris website. Quite often, having your personal information removed from Radaris makes it way easier to deploy a reputation management strategy.