January 17, 2021
, Posted By
John M
LinkedIn Identity Theft Risks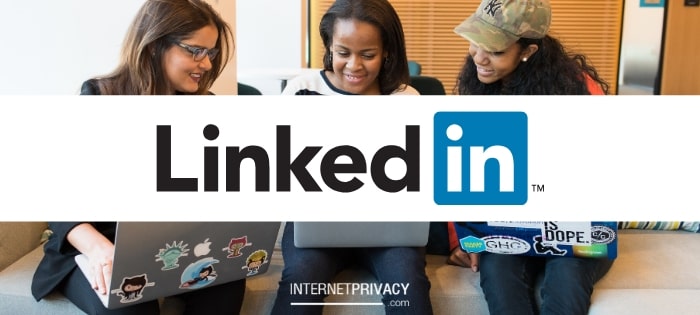 Overview On LinkedIn And Identity Theft
LinkedIn is a job hunter's best friend. With 660 million users in 2020, the website is known today as the largest online networking platform for professionals seeking to enhance their careers.
Does it all seem just too good to be true? Maybe because it is! 
And here's where the trouble starts. When registering their profiles on LinkedIn, along with their work history, users are also providing a gold mine of private data for potential identity theft. This is where internet privacy issues come in.
To use LinkedIn, most people will usually create an email address based on a mix between their first and last names or initials. By trying different combinations of a specific individual's name and initials, hackers can often nail these email addresses and message users directly.
What can you do to obtain the rewards of using LinkedIn, while reducing the dangers?
Based on recent news reports on komonews.com and krebsonsecurity.com, a pair of "ethical hackers" has found a way to track down LinkedIn users' email addresses and identities.
After revealing how so-called anonymous posts on the company's website aren't, in fact, so anonymous after all, they are now known as "gadflies" on the Internet.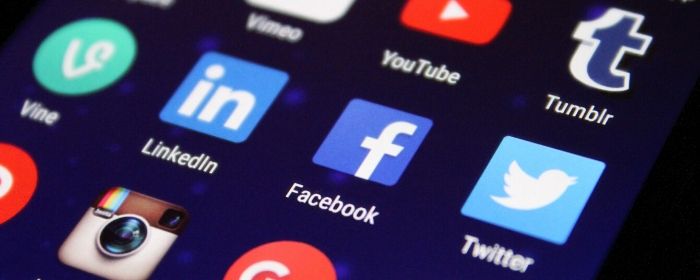 Along with invading LinkedIn users' internet privacy, hackers can also use someone's email addresses to log into their other accounts. Once this happens, they are able to send bogus emails and spams to a person's entire agenda.
So what can one do to enjoy all the benefits that LinkedIn provides, while reducing the risks of phishing, fraud and identity theft?
Let's dive in.
LinkedIn Help Center
According to official information, LinkedIn is trying to prevent additional identity theft by working on a fix which allows users to opt-out from having their email addresses discoverable. By checking a set-top box, anyone can choose to not be discovered online via email address.
Other than this, LinkedIn's Help Center has the following additional suggestions for protecting your identity on the site:
1. Never give out sensitive information especially if you have any doubts about who will get it. If providing personal information is mandatory, proceed directly to the desired site to input your personal data, and never access it through an email. Check the browser to make sure that the address bar reads "https://" so it is very likely to be secure.
What is sensitive information? Here are some examples of data that can lead to identity theft on LinkedIn:
– Names – even the ones that you used before, like your maiden name, or your mother's maiden name
– Personal ID numbers like social security number, driver's license number, passport number, and so on
– Home, work, or email addresses
– Biometrics like retina scans or fingerprints
– Vehicle ID or title numbers
– Phone number
2. Be wary of fake emails that ask for your financial or bank details or those that recommend you to change your password. Legitimate LinkedIn messages will continually be addressed directly to you.
3. Don't share too much information from Linkedin with your other social networking sites. It can draw attention to you from a "connection" looking to crack security concerns.
Final Word On LinkedIn And Identity Theft
Identity theft can happen anytime, anywhere and to anyone but by staying aware and protective of your personal information, you can help reduce your chances of becoming a victim. Now that you've learned a bit about what LinkedIn identity theft is, and why it's so important to keep your personal information safe, you might want to know more about internet privacy. The following articles have many useful tips that can guide you:
How To Prevent Identity Theft Online