August 6, 2021
, Posted By
John M
What Is Executive Privacy? An Online Privacy Guide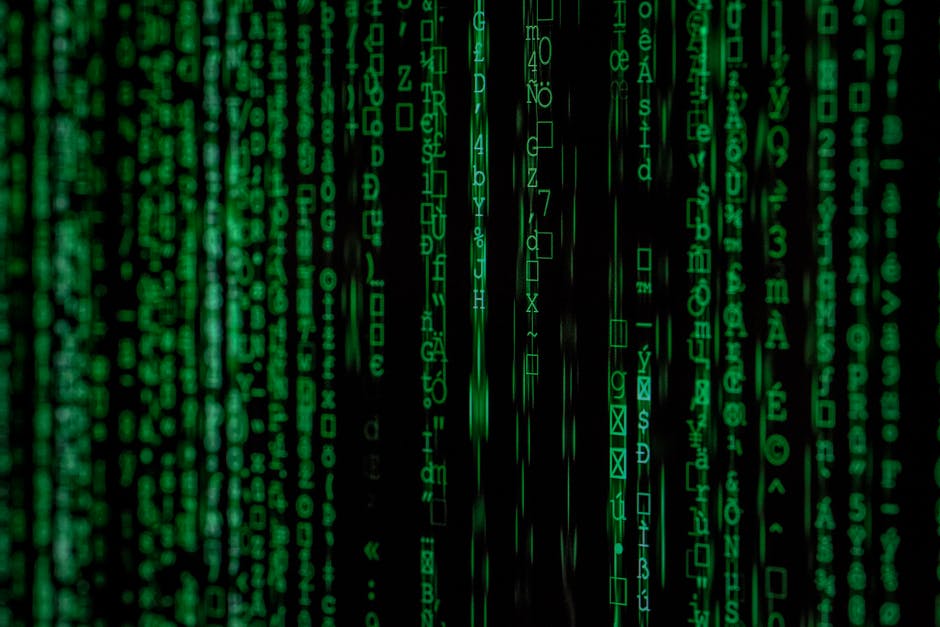 Executive Privacy: You deserve to know how the collections of data in your name are monetized. The digital industry has a blanket policy of allowing privacy invasions. The digital industry's blanket policy proceeds even to the detriment of consumers.
Tools that help protect high-net-worth consumers. There are also methods that help provide executive privacy. The below information will explore privacy in detail, so you can best make informed decisions.
Executive Privacy
Most of us already know that executive privacy is important. But what does executive privacy mean? Many executives and high-net-worth consumers are concerned about potential identity theft.
Many times privacy thefts include data breaches of sensitive information. However, there are also other types of privacy issues. Executive privacy risk in 2021 needs reliable and secure ways to protect yourself in the digital world.
But your first step is to determine what kind of problems arise from not having proper privacy protection.
Online Privacy Problems
The problems that come from hacking and malware can seem endless. General executive privacy concerns include but are not limited to;
Executive identity theft
Executive data breaches
Executive financial fraud
There are also executive privacy risks associated with any of your social media accounts from Facebook to LinkedIn.
Online Privacy Services
The determination of what privacy rules need to change at Facebook due to the recent data breach is still being determined. Cybercriminals look for opportunities to leak an executive's personal information by making it public. As a result, business executives need to take steps to protect their privacy and company data.
An executive's sensitive information is often the first place a cybercriminal will look to find personal information. They usually attempt to do this through your business or personal email accounts. Thus, companies and executive leaders need first to identify the level of business threats.
After they make the identification, they should optimize new protection programs and methods. These methods and services help reduce risk. That's when an executive's protection team will also provide risk identification and analysis.
Online Privacy Tips
The below online privacy tips are not inclusive of all privacy methods, but they represent a start.
Choosing a strong executive password can help to protect your sensitive executive data from cybercrime.
Make your passwords executive length – long enough to be secure.
Your password(s) should be at least six characters and include special symbols and numbers.
Don't use personal information or executive info in your executive passwords. This includes things such as names, birthdays, addresses, executive credit cards.
Avoid using any electronic device to enter an executive password.
Do not use public Wi-Fi – to access your email or documents, especially in executive public places like restaurants or hotels.
If you have sensitive executive info to share, use a personal cellular network or executive private Wi-Fi instead of a hotspot.
Finally, use a virtual private network (VPN) if connecting to business resources remotely.  VPN's are ideas for encrypting your information before it travels online.
Online Privacy Leaks
Business executives are already aware of the importance of protecting their personal information. They also understand the importance of private data. No businessman or woman who deals with company affairs can afford to have vital information leaked or hacked into.
But, unfortunately, the internet has made it easy for people to gather information on anyone. The problem lies in our personal information becoming more available to anybody who wants it. Many times the breach of security is easy, accessible, and the type cybercriminals love.
When that happens, there are usually grave consequences to the company or executive. Cybercriminals need to be held responsible for such acts of online privacy violation. The law should prevail at the end of the investigation, so there is a prosecution of those responsible.
Executive Privacy Services
If someone outside your privacy settings finds your personal information, it can lead to many security issues. First and foremost, it prevents you from conducting business. Such risks should never be taken as they cause a great deal of damage to both personal and professional relationships.
That's why every executive needs to have the best online privacy services. The goal of the best online privacy service is not only to protect an executive's private information but also to protect their public one. The best thing about online privacy services is that they are available anytime, anywhere.
You can pick the type of protection you want no matter where you are in the world. However, security measures should always be in place and remain a continual goal.
How To Protect Online Privacy
The most important part of ensuring you have the executive privacy you need is finding a privacy service provider you want. One of the best ways to begin protecting your executive privacy is to use a private email account that utilizes encryption. This stops outsiders from being able to take away files that have been stored on the account.
Some online executive privacy companies keep information safe by using an advanced form of coding. This can also prevent hackers and other cybercriminals from looking for or finding information. By using advanced coding or encryption, you help secure email servers and executive email accounts.
As a business executive, you need to know about online executive privacy rights. You may want to fine-tune some of the suggestions above to help protect yourself against any outside threats. Most of all, you need a reliable company that provides them with the necessary tools for handling private communication.
Your Next Step to Protect Your Online Privacy
Business executives need to count on their private information not being shared with any outside person or company. Of course, this is an important right that all people have. But it is especially crucial when deals are being made and corporate structures are changing.
Reach out to Internet Privacy today and find out all they can do to make your personal and professional life more secure. Minimize your digital risk while optimizing your corporate and executive growth. You should never take your executive privacy for granted.